Our Commitments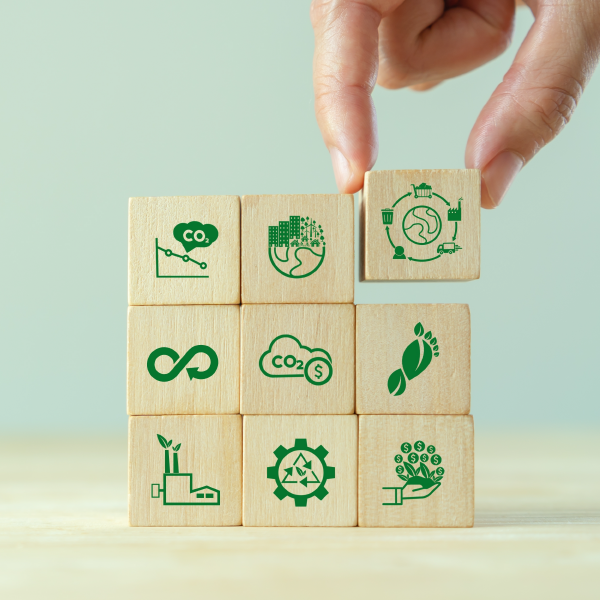 Minimise Environmental Impact
We are committed to developing and providing smart metering solutions that minimise environmental impact through improved energy efficiency and increased use of clean energy. We are dedicated to reducing our environmental footprint and providing hazardous substance-free products that meet all environmental and regulatory requirements.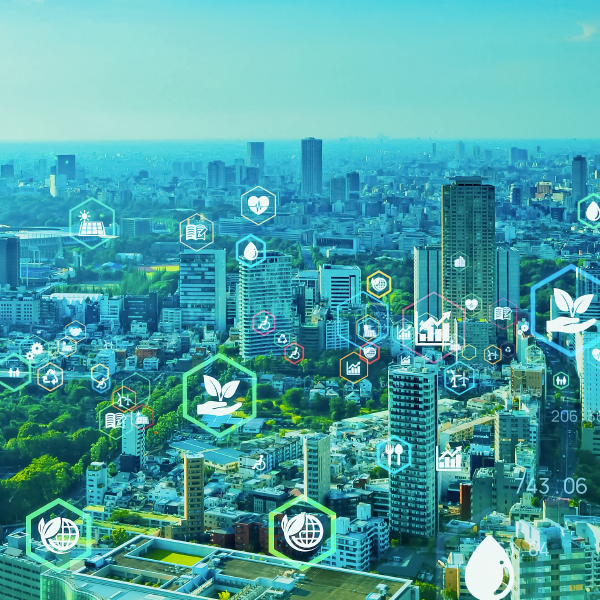 Contribute to Sustainable Cities and Communities
We are committed to building sustainable energy infrastructure globally through smart metering solutions that benefit consumers and communities. We promote sustainable business and circular economies through partnerships and collaborations.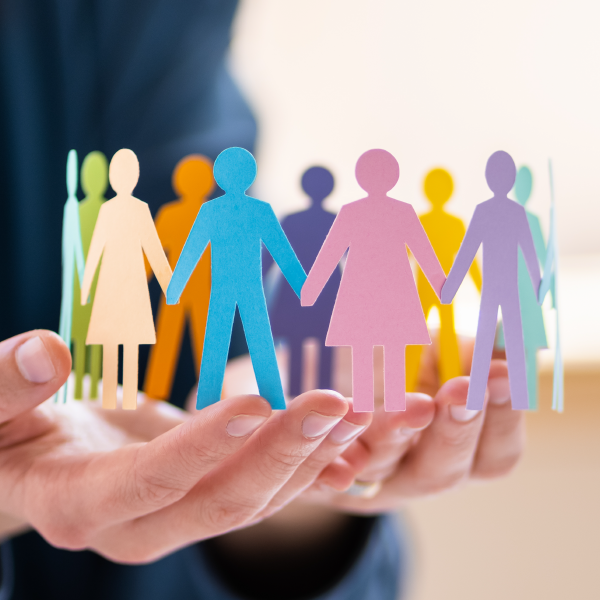 Respect for Human Rights
We are committed to ensuring that all our group companies uphold human rights and working with our business partners to avoid any involvement in human rights abuses. We strongly support and respect internationally recognised standards for human rights.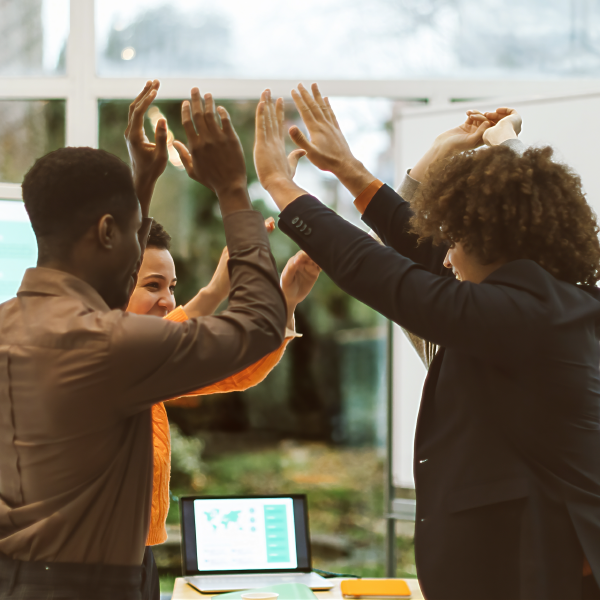 Create a Diversified Workplace and Foster a Social Issue-Solving Culture
We are committed to promoting diversity and inclusion in the workplace, prioritising the occupational health, safety, and well-being of our employees. We are dedicated to fostering an organisational culture where employees are not only aware of environmental conservation and social issues but are also encouraged to contribute to them.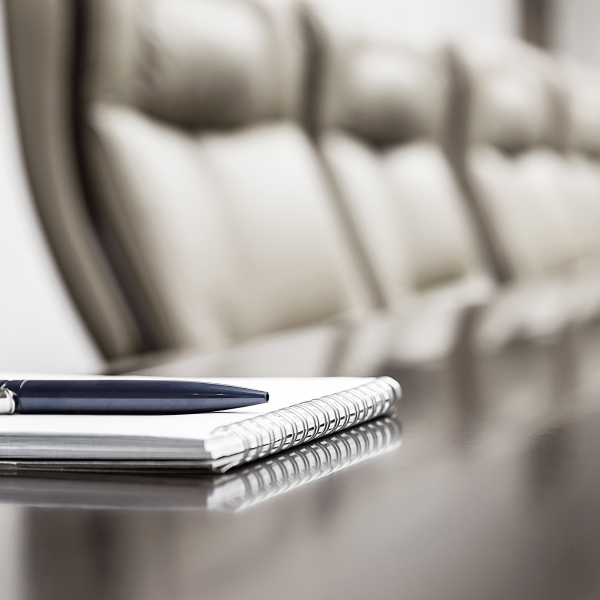 Strengthen Governance
We are committed to ensuring our corporate governance and risk management practices effectively fulfill our responsibilities to stakeholders. We strive for sustainable growth while maintaining a strong focus on accountability and transparency.