EDMI Executive Director Reveals Strategies in Tackling Smart Meter Deployment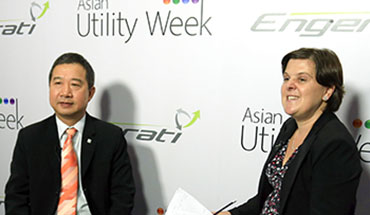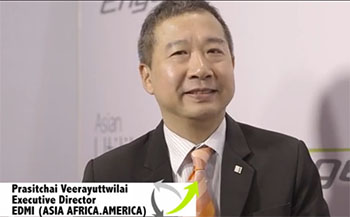 The aim of smart meter and network projects must be justified at the beginning of the project, not during the rollout.
Mr. Veerayuttwilai discusses EDMI's position in the energy sector and shares its stratagem in overcoming the challenges of smart meter deployment.
He points to customer, as well as utility staff engagement, as being critical to a successful deployment. He adds that it is important that the rollout plan is justified right from the beginning and that the benefits for both the customer and utility are understood by all role players before the actual rollout.
Watch the video here to know more.